Welcome to Dr. NaMetris Blount Consulting Services
As a rising tele-health industry influencer, I've learned that individuals want to be able to thrive in life and not just survive it. It's ok to want more; whether it's your need to improve your life, increase your knowledge about how to deal with challenges or even building your understanding of mental health and wellness, it's time to take a stand and #BeBolderNow.
If you're looking for extra support and guidance or you're just ready to experience life differently, I look forward to working with you as your Life Improvement Strategist to achieve your goals. While, my main focus is providing you, the busy professional, with consulting services tailored to your specific needs, I provide a variety of other services that you can learn more about below.
Contact Me > . .
Who is Dr. NaMetris?
Understanding that nothing is more important than your mental health and wellness, allow me to formally introduce myself. I am Dr. NaMetris Blount, Owner and Chief Operator of a Tele-Mental Health and Wellness Private Practice based in North and South Carolina. I am a Licensed Professional Counselor, Distance Credentialed Counselor, Consultant, and Life Improvement Strategist. My practice provides me with the ability to offer counseling and consulting from remote locations. I obtained my Bachelor of Arts degree in Psychology, Masters of Education in Community/Agency Counseling, and PhD in Human Services with a concentration in Counseling Studies. I have worked in a number of areas which include residential, vocational, school, community based, hospital, and outpatient treatment settings. From these experiences, I have developed skills in counseling clients in various populations, wellness consulting services, and facilitating trainings for corporate establishments.  My mission is to improve life, knowledge and understanding of mental wellness worldwide via my platforms Connected PRO LLC, CounselFit, and Wellness Academy Online, all brands of which I am the founder and CEO.
Services
Find a program that fits your unique needs.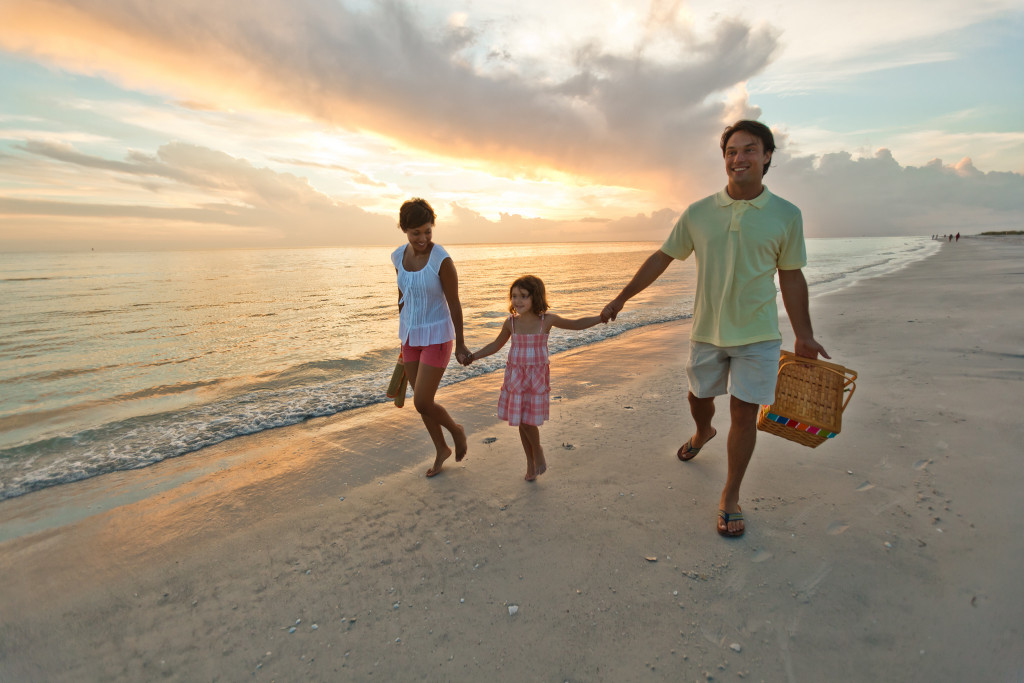 Connected PRO
Connected PRO is a Tele-Private Practice specializing primarily in Tele-Mental Health and Wellness Services. While we can't change difficult situations of the past, we can work together to better understand and resolve challenges in your life. Our goal is to help you uncover your true potential to live a fulfilling and meaningful life. Connected PRO is based on the belief that the client's needs are of the utmost importance. We offer a highly personalized approach tailored to each of our clients' individual needs to help attain the personal growth desired.  Learn more ->
CounselFit
CounselFit is a unique blend of Motivational High Intensity Interval Training Fitness Bootcamp. CounselFit Group Fitness Bootcamp focuses on improving the entire self, inside and out. It is open to anyone that desires balance and motivation. If the group setting is not right for you, our individual Personal Training program provides for one on one interaction with a consultant.  Learn more ->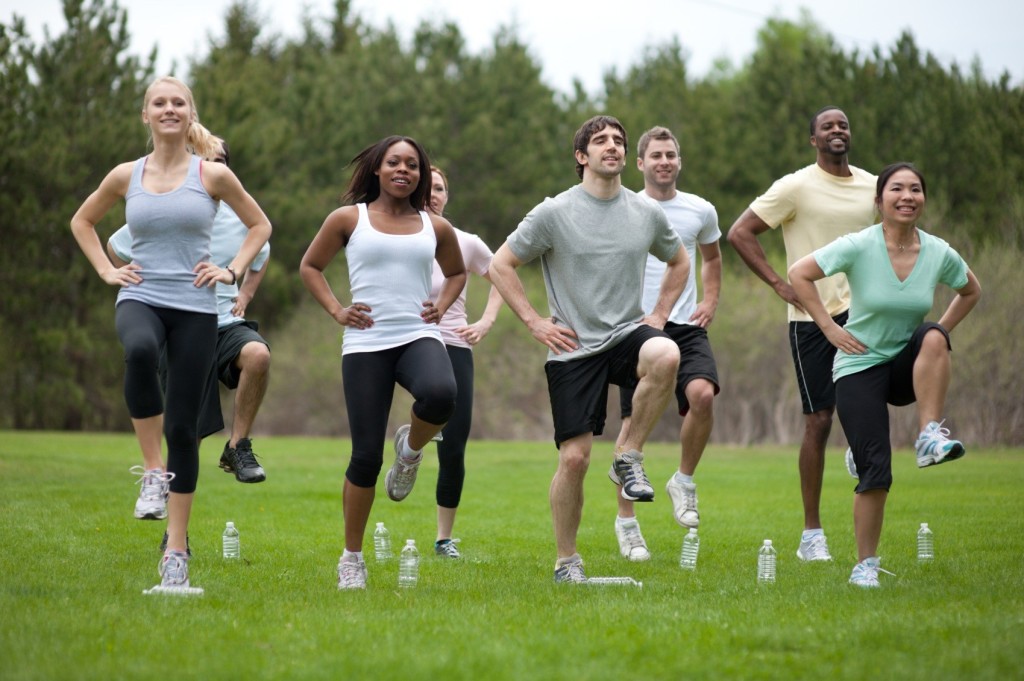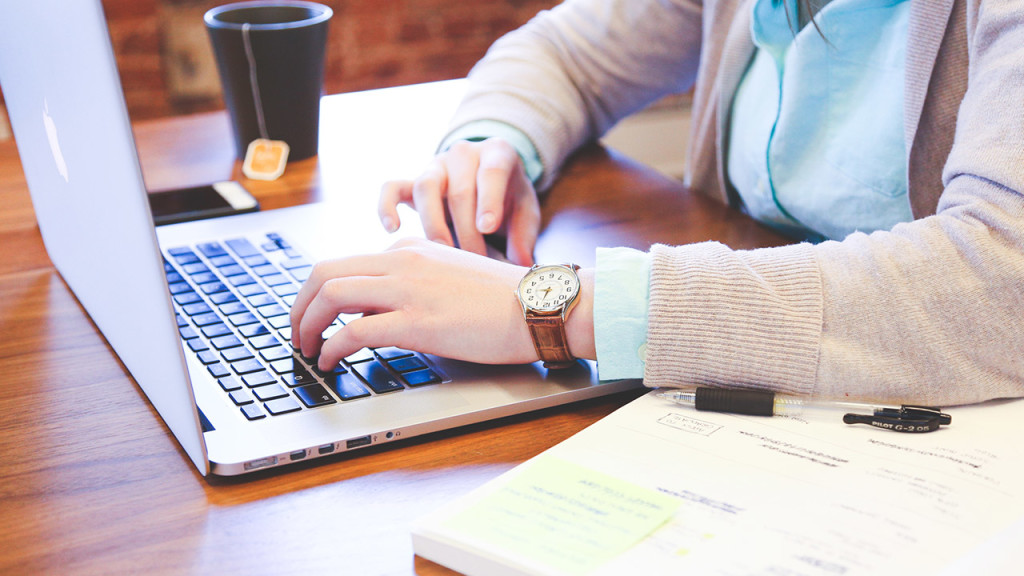 Wellness Academy Online
Wellness Academy Online provides quality, online self-help courses to help you learn the skills needed to achieve your goals. Our courses are not just tutorials; they are impactful intentional strategies to help improve your life, knowledge & understanding of mental wellness! They include lessons, assignments, discussion boards and an instructor to help you master the learning outcomes.  All instructional courses were created by Dr. NaMetris Blount, who is a Licensed Professional Counselor, Distance Credentialed Counselor,  and a Nationally Certified Counselor. Learn more ->
"Let us be about setting high standards for life, love, creativity, and wisdom. If our expectations in these areas are low, we are not likely to experience wellness. Setting high standards makes every day and every decade worth looking forward to.
- Greg Anderson
What People Are Saying About Dr.
Blount...
Testimonials 
"She is very engaging and I could listen to her facilitate a training all day."
-TA
"Being herself by having realistic conversations with us, great personality, very emotionally expressive and honest-she catches your attention."
-JD
"She kept it real and was equipped with examples that made me feel like she knew me."
-AS
Frequently Asked Questions
What if I just need a list of resources or direction to materials to help assist myself and others? Will you provide that?
Guess what? I am a step ahead of you. My Wellness Shop that's on this site has my recommendation or suggestions already sorted (This shop contains affiliate links, I may receive affiliate compensations from the resources mentioned on this site via My Wellness Shop.). If you are unable to find exactly what you need or desire help in a unique situation, I offer a discovery call that can provide the support you desire.
What if I think you can help me in another area you do not have listed? Should I contact you?
Absolutely, that is the reason for the discovery call. This call allows us to talk and gain insight on the presenting concern and review solutions.
Do you provide consulting for only NC and SC?
No, I am available to do consulting for anyone ready to draft a clear plan of action to reach the levels of improvement they desire. All we need is a phone and/or Internet to make contact.
What type of consulting services do you provide?
as a consultant I believe that everything can be more clearly explained & every problem has a solution. I provide clear and concise strategies to address different areas of your life while giving details to:
*life improvement goals
*career planning/development
*areas lacking motivation
*increased self-awareness
*resources and solutions for caregivers of individuals with Mental Illness
*Professionals and current Students in the field of Mental Health and Wellness that are interested in Tele-Health service delivery
*Small Business consulting to help increase knowledge on how to develop systems that reduce overhead costs.
What is a tele-mental health and wellness practice?
In my practice it is the ability for me to provide a service to you no matter where you are located. In plain language, It's the ability to deliver services remotely. For example, if you are unable leave work, home, or want convenient service delivery for any reason and still need consultation, fitness instruction, self guided courses, or counseling sessions, this is still possible with my practice. My location will not be a barrier for the services I provide. However, if your are seeking mental health counseling, I am only licensed to provide that service to North and South Carolina residents. I meet my clients by phone, online/virtual office for consulting and counseling, and in parks. If you have questions please don't hesitate to contact me.